We take great pride in being locally owned, offering competitive rates and serving our customers 24/7
Riverside Equipment is pleased to announce 30 years of serving our Community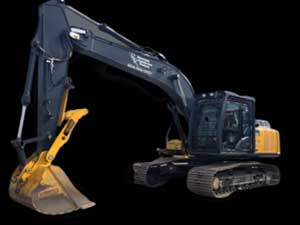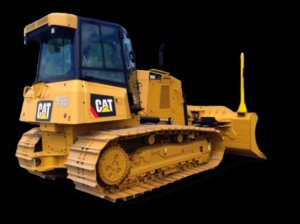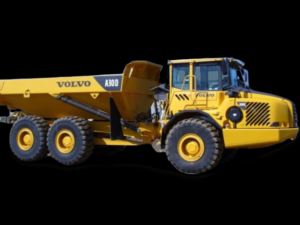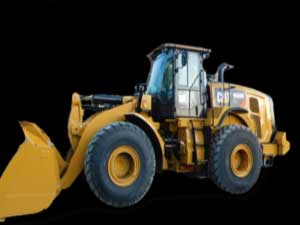 Contact Us For a Free Estimate
About Riverside Equipment Inc.
Here at Riverside, we are a full service construction equipment rental company that specializes in heavy duty rentals. With our many years of experience and expertise, you can rely on Riverside for on-time delivery and full satisfaction every time.
Select from our range of rental equipment: 
Articulated Trucks
Dozers
Excavators
Wheel Loaders
As one of the leading industry experts in heavy duty equipment rentals, along with our convenient location, we guarantee satisfaction every time. Our equipment is fully maintained and available for use at any given time. 
Why we do what we do at Riverside Equipment! 
"Riverside Equipment is our first choice for equipment rentals in the Lower Mainland and Vancouver Island.  Being privately owned, the personalized service by Daryl and Ernie is greatly preferred to meet tight deadlines while paying very reasonable and fair rates across the board for our construction needs.  The equipment they provide for our jobs is always properly serviced beforehand – allows our projects to run smoothly without breakdowns and to work in environmentally sensitive areas because they run clean and leak free."
"Whether it's 2 days or 2 months, Riverside has what we need to service their customers. All machines are clean and ready to work."
"Riverside Equipment has been nothing but exceptional when it comes to the rental world, always suppling top quality service. Their equipment is always kept clean and maintained in a timely manner that works for our schedule. They work with you on every project providing flexible rates and allowing downtime for weather calls. All of you at Riverside Equipment are very appreciated and we look forward to another great year!"
Riverside Equipment Works With Community Programs
We have tents avaiable for all events.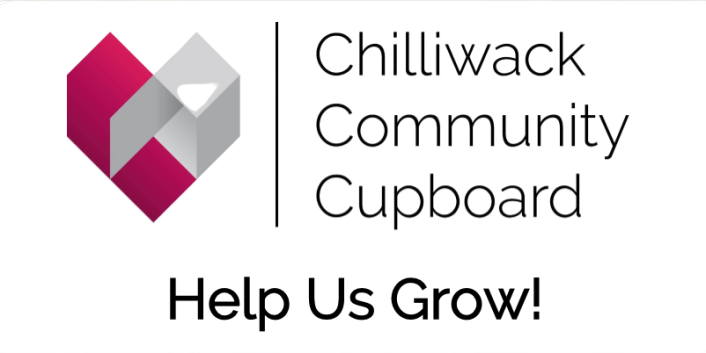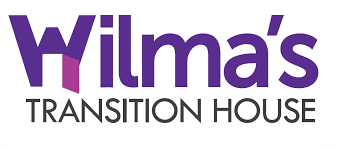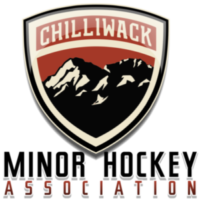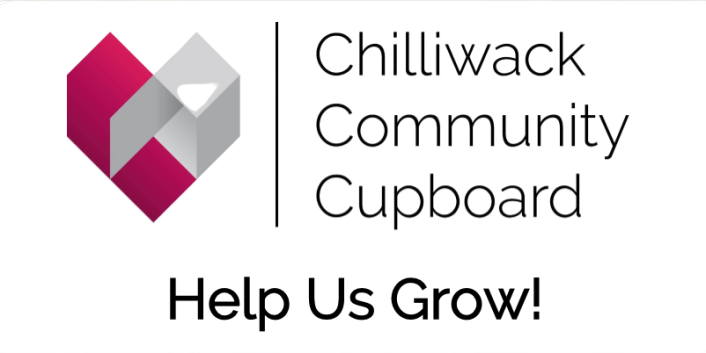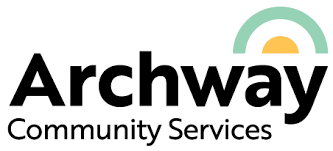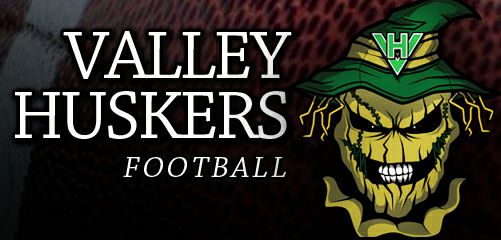 3112 Pratt Street, Abbotsford, BC V2S 3C7
On call 24 hours a day
7 Days a week for our customers